We Can Help with Your Tankless Water Heater
You can choose between gas-fired tankless water heaters or electric ones. Your electric options typically are point-of-use which means they are hooked up to one or two fixtures. This is because your electric options can only handle so much flow rate to provide hot water, so it's best to have them set up for certain fixtures and appliances. This means you will have to invest in multiple tankless water heaters, however they will perform well with unlimited hot water and last for as long as 20 years. Gas-fired options will provide hot water for your whole home, however, they must be maintained yearly and require ventilation.
Tankless Water Heater Service from Gustafson Heating & Air Conditioning
If you're in Highlands Ranch, Centennial, Englewood & Littleton, CO and you want to know if tankless water heaters are a good investment, make sure to call Gustafson Heating & Air Conditioning at (303) 900-4054 today! Our professionals are NATE-certified and specialize in all tankless water heaters. If you need maintenance, repairs, a new installation, or a replacement, we have you covered! We'll help you learn about the pros and cons of different systems and help you find which options are best for you.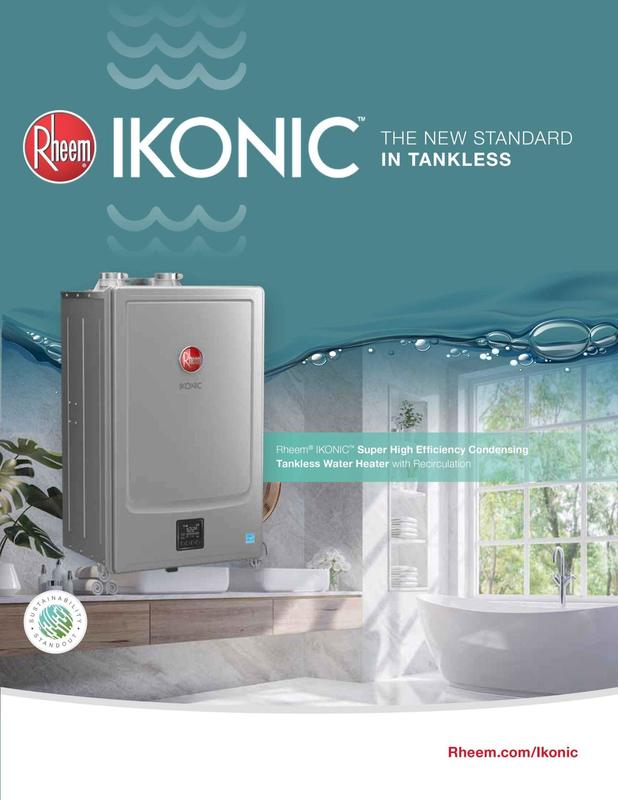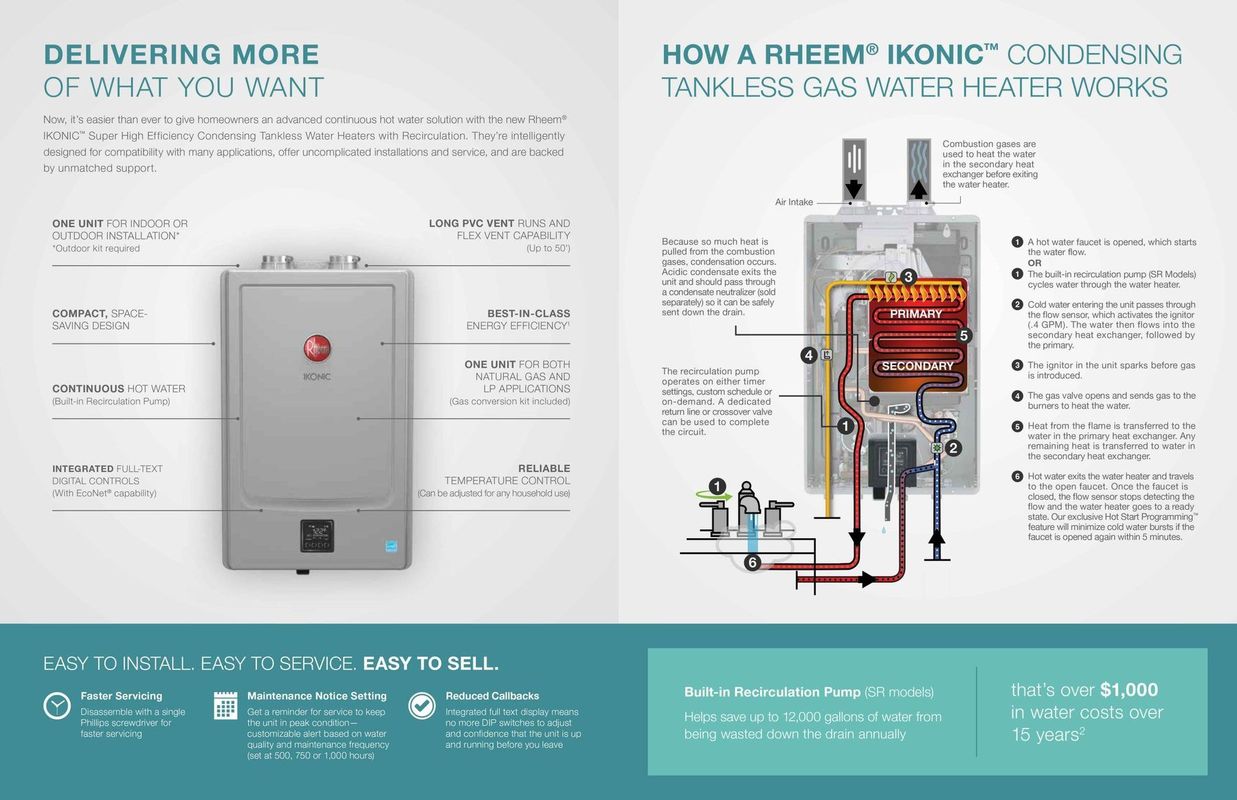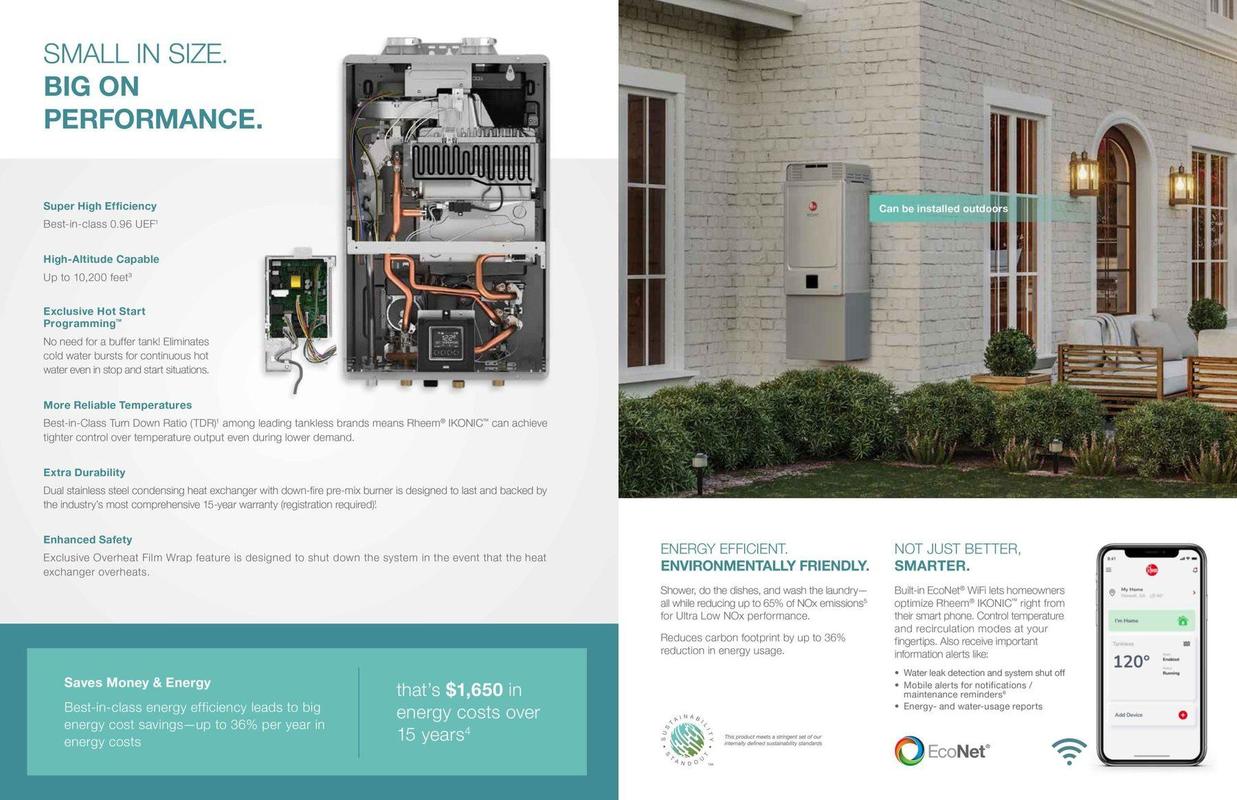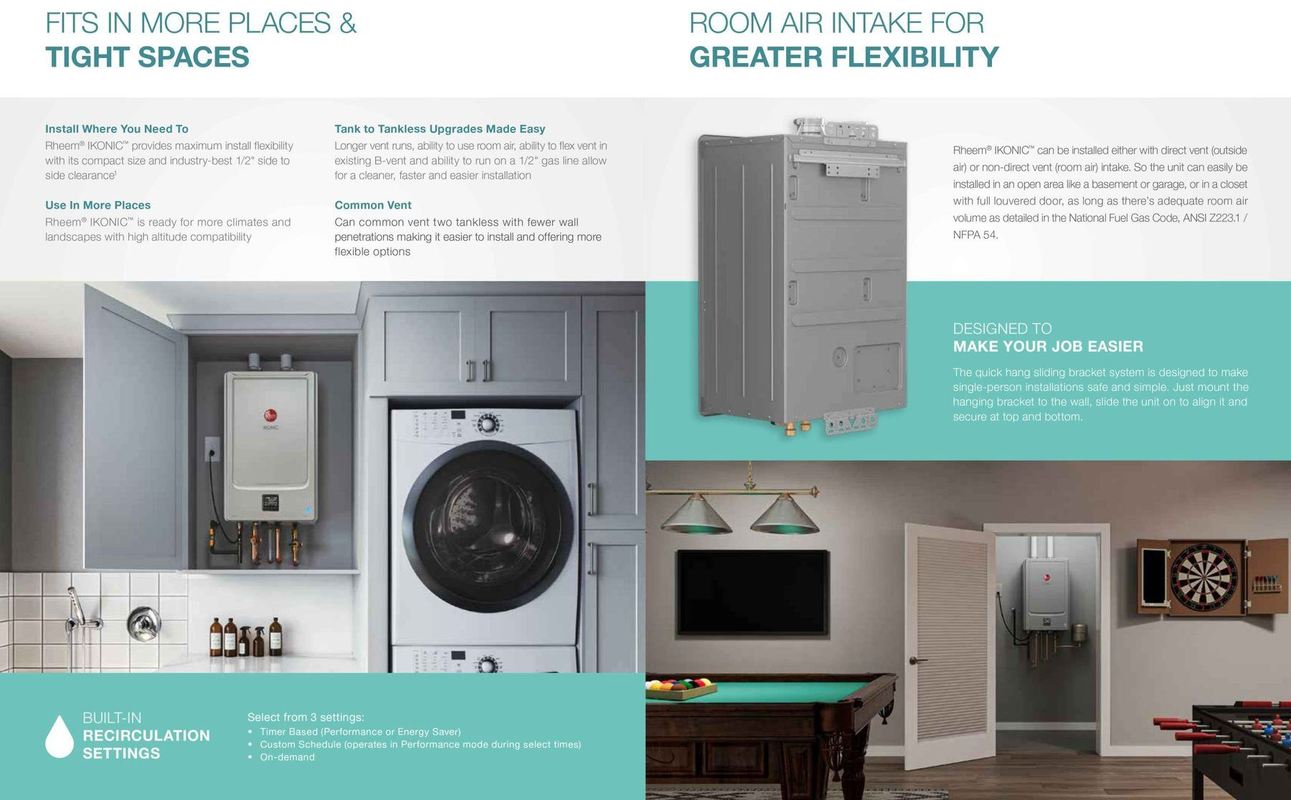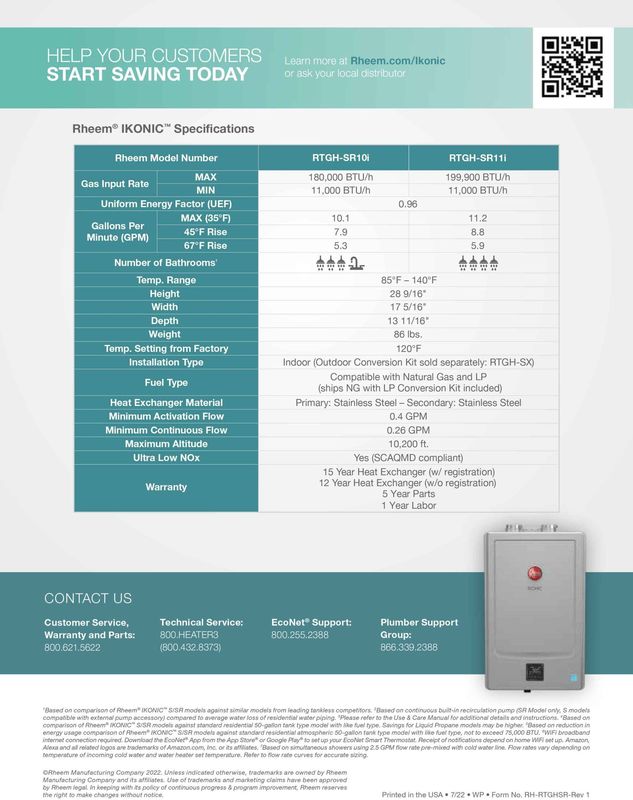 Serving Highland Ranch, Englewood, and surrounding areas
Tankless Water Heater, Tankless Water Heater Installation & Tankless Water Heater Maintenance

Highlands Ranch, CO, Centennial, CO, Littleton, CO & Englewood, CO
Tankless Water Heater in Littleton, CO | Tankless Water Heater Repair Centennial, CO | Tankless Water Heater Installation Englewood, CO
Tankless Water Heater Installation

∴

Tankless Water Heater Maintenance

∴

Tankless Water Heater Repair

∴

Tankless Water Heater ∴ Littleton, CO ∴ Centennial, CO ∴ Englewood, CO