What Air Conditioning System Type Is Right for Your Home?
Understanding the features of the different types of AC systems is important in making the
right investment choice. Finding the right one for your home can be challenging if you don't know what your choices are and how they can affect your comfort and energy bills.
When you start your research you'll hear terms like single stage AC vs. 2-stage AC.
Single stage air conditioner has only one speed and that's "full blast". Whereas, the 2-stage air conditioner has greater energy efficiency and greater Comfort . Like a car, an air conditioner costs less to operate when it turns on and off less often. Each time the AC starts up, it costs more because of the greater energy needed to start up. A single- stage air conditioner turns on and off more frequently because it can only cool at one speed, then turn off once it reaches your thermostat setting. But the two-stage air conditioner can meet your cooling needs about 80% of the time with its running on low setting, meaning it will run more often without as many starts and stops. Because the two-stage air conditioner runs more often, it will provide more even cooling from room to room and floor to floor.
Then there's the Variable speed air conditioner. These have a reliable Copeland Scroll™ Variable Speed Compressor modulating technology. The way it works is the air conditioning capacity also known as tons, can ramp up or down in tiny increments depending on the "load" or how much cooling is needed throughout the day. This provides more precise temperature control, lower humidity and greater efficiency, and when noise is a chief concern these units can be the quietest in the industry.
Installing or replacing central air can be a expense, so you'll want to get it right.
New systems are 20 to 40 % more efficient than minimum-efficiency models made even 10 years ago. Costs will vary and can depend on whether you need ductwork improvements. Call us today for a Free in-home Consultation to evaluate your needs.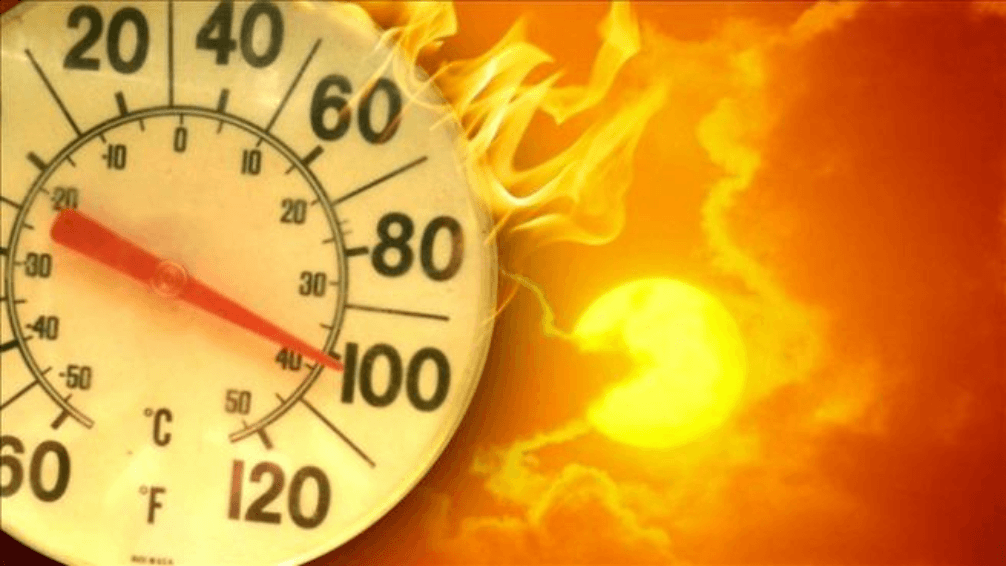 Gustafson Heating & Air Conditioning Inc.
May 1, 2018
2022/07/02